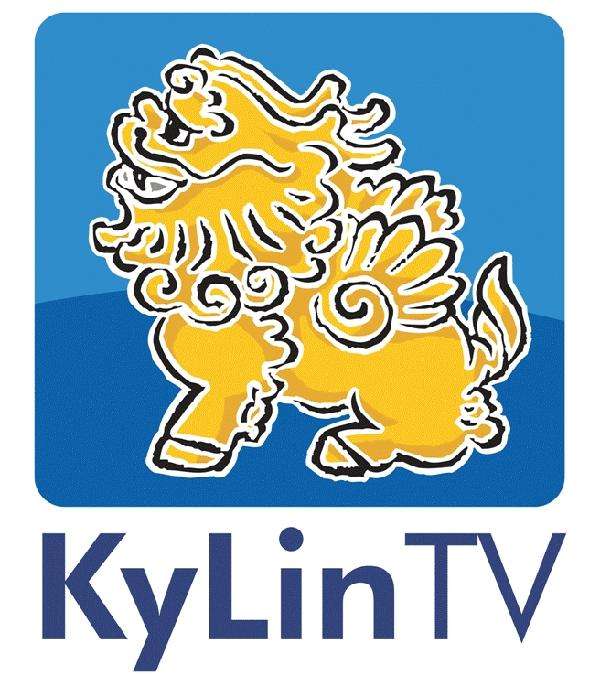 New York : KyLinTV, the world-leading Internet Protocol TV (IPTV) service provider has announced the official launch of KyLin2.0. For the first time ever, Chinese television channels will be delivered to overseas Chinese subscribers in high definition and available for mobile consumption on the iPad or through a PC.
After the successful debut of first generation platform in North America in 2005, KyLinTV launched its service in Europe and Asia last year. KyLin2.0 is the exciting next step in the evolution of KyLinTV and features the first ever HD Chinese channels delivered by IPTV. As the world is going mobile, so is KyLinTV as subscribers can access their programming — VOD and streaming — on an app for iPad.
With the launch of KyLin2.0, KyLinTV will provide 88 most popular Chinese channels including 20 newly-added ones, offering the largest collection of Chinese TV programming from mainland China, Taiwan, Macau, Hong Kong, Singapore and local TV stations in North America, including the Great Wall TV package, the flagship product of China International Television Corporation's (CITVC) in its effort to reach out to Chinese overseas in Chinese language.
Wei Ping, vice president of China International Television Corporation's (CITVC) spoke enthusiastically of the newly-enhanced Great Wall TV package on KyLin 2.0, especially the newly-added six HD channels including Hunan HD channel, Beijing HD channel, Shanghai Dragon TV HD channel, Jiangsu HD channel and Zhejiang HD channel, as well as CCTV Documentary channel, Sichuan International Channel and Taishan International Channel.
"As the most important Chinese TV channel platform outside of China, the Great Wall TV package is a window connecting the latest members of the Chinese diaspora with their home countries. With KyLin 2.0, we can provide them with best watching experiences of Chinese television programming," said Wei.
"The launch of KyLin2.0 is truly a milestone for the industry," said KyLinTV president Duan Jianbing. "KyLinTV is the only Chinese TV programming aggregator and provider with the advanced features of HD and mobile, and we continue to look for ways to better serve our subscribers using cutting-edge technology and a content rich channel lineup."
World famous pianist Lang Lang, a spokesperson for KyLinTV, is a constant world traveler, and finds KyLin to be the best way to keep in touch with news and culture from home.
"KyLinTV connects me to the homeland with its wide selection of TV channels and popular VOD programs," Lang Lang said. "KyLinTV has been a trendsetter in IPTV. The best part and my favorite feature of KyLin 2.0 is the 3 ways-to-watch feature. With that, I can watch KyLinTV anytime, anywhere, on any device: my PC, TV, or iPad."