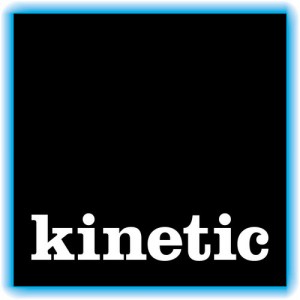 Kinetic, the world's largest Out-of-Home media agency has launched its ground breaking Aureus system in Malaysia. This will be the first market deployment as part of a major global roll out.
Aureus is Kinetic's unique cloud hosted platform, specifically designed for all parties in the Out of Home media planning and purchase chain. The system brings together local market data; insights; industry and proprietary research and allies this to detailed inventory information. This drives optimised campaign planning and delivery in a truly end to end system, simplifying the path to purchase and ensuring seamless access to the market.
The Aureus system has been designed to facilitate growth for the media owner community whilst ensuring agencies and clients can quickly assess the value of their media placements.
As part of the Aureus launch, Kinetic also announced today the debut of its proprietary Out of Home audience measurement research, KRM another major first for the Malaysia market. Fully integrated into Aureus, KRM uses local demographic, visibility and traffic data, to facilitate audience measurement across major roadside formats in the Malaysian market.
Implementation in Malaysia forms part of a global roll-out plan for Aureus across the rest of APAC, North America and Europe.
"With the Aureus solution we are adding vitality to an already exciting market" explains Susannah Cery - Country Head of Kinetic Malaysia, "Malaysia is the first market in Asia to get this system and we are excited to be spearheading this major global development for Kinetic."
"Introducing Aureus in Malaysia shows our commitment and investment in the region and demonstrates how we are able to leverage our global expertise and scale to deliver enterprise grade systems to all the markets in which we operate" confirms Steve Ridley, Global CEO, Kinetic. "We believe that simplifying access to the market will be