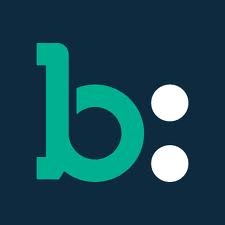 London: Harveys, wholly-owned by Steinhoff, has appointed social software leader Bazaarvoice (NASDAQ:BV) and Ogilvy & Mather, as part of a major rebranding exercise.
[email protected], Ogilvy & Mather's global social media marketing unit and Bazaarvoice will manage and execute Harveys' complete social strategy and community management. The core objective will be to drive sales, increase user-generated content, and help engage every day customers who are at the very heart of Harveys' business.
Together, Bazaarvoice and [email protected] will help Harveys to increase conversations about the brand, and provide valuable intelligence to uncover specific product and service insights that can drive smarter innovation, development, and marketing strategy.
Pat Phelan, Bazaarvoice's VP of Client Services, EMEA, said: "Harveys is dedicated to understanding and engaging with customers across multiple channels about the products they love and we're excited to be part of that journey. In partnering with [email protected], we are able to provide Harveys with a unique end-to-end customer-centric strategy."
Leo Ryan, Group Head of [email protected], commented: "We're particularly pleased with this appointment as it takes full advantage of [email protected]'s cross discipline offer, and will see us engage in a range of social activity that draws on the traditional marketing strengths of the Ogilvy Group. I'm also delighted that it's an appointment for a UK retailer, as it's in retail that social can show its contribution to sales. There is no hiding in retail."
With more than 150 stores nationwide, and a reputation for quality furniture and premier service, Harveys continuously looks for new opportunities to connect with its customers.